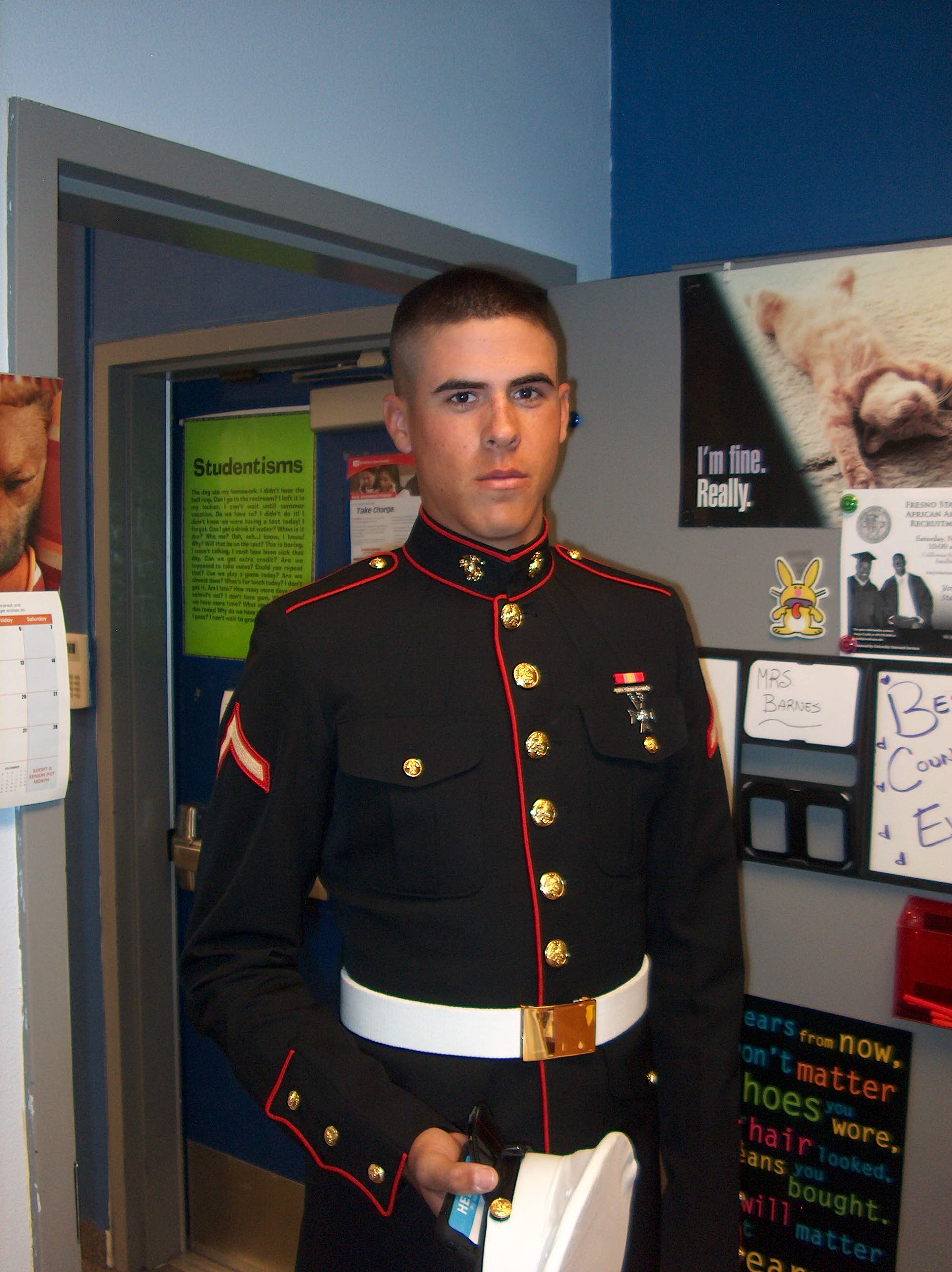 PFC. Jared Rinehart - Jared is a 2009 Graduate of Hanford West just back from Boot Camp. Jared graduated on Friday, October 30, 2009 from MCRD San Diego. Jared will be returning to SanDiego to attend MCT (Marine Combat Training) for 10 weeks, then on to Camp Lejeune in North Carolina where he will be training in Artillery. Jared is looking forward to his 4 year enlistment and hope to be stationed on the East Coast so that he can experience new things !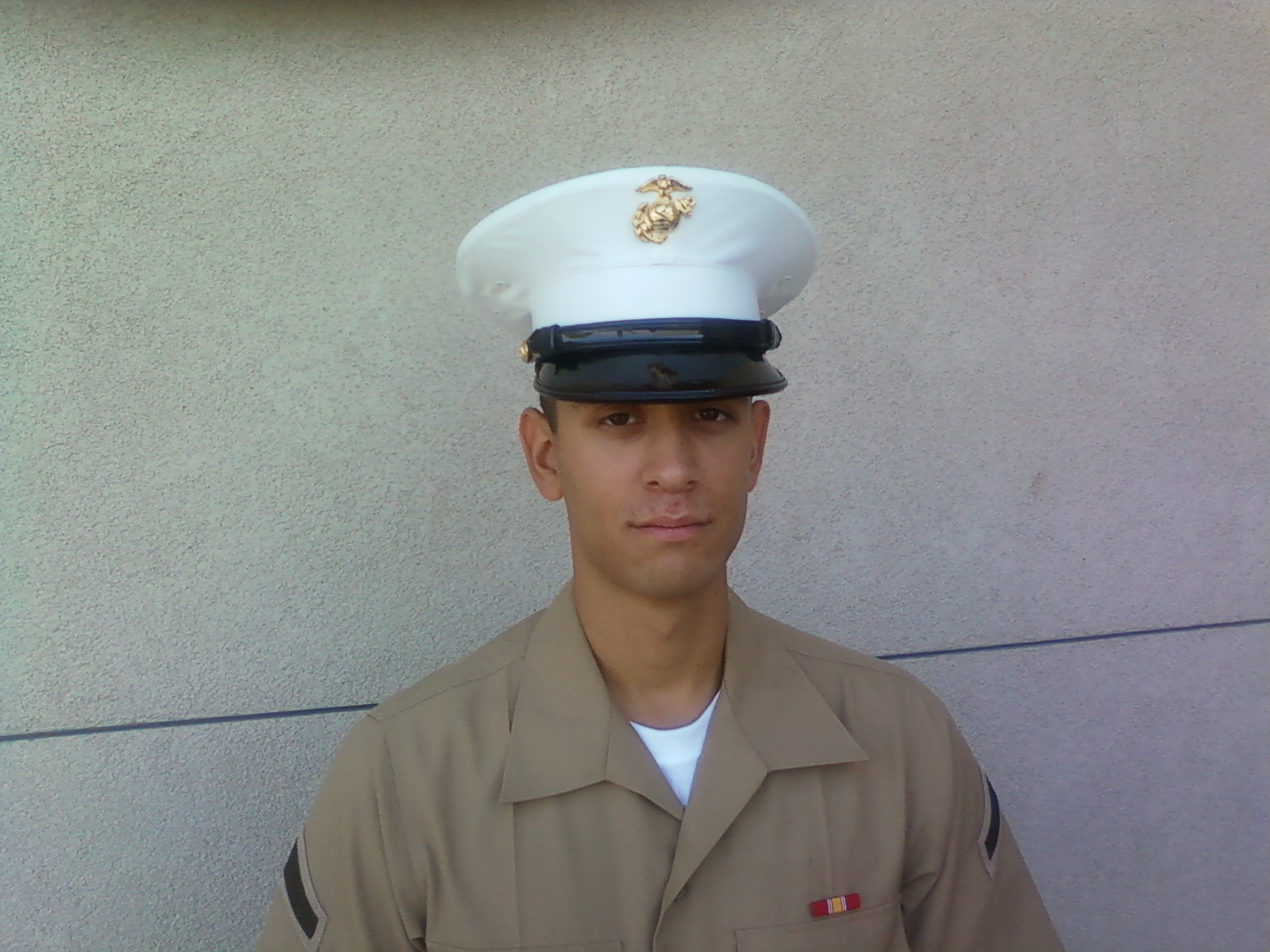 Jimmy Avila - Jimmy graduated in 2008 from HW. He is currently stationed at Camp Pendleton going through SOI (School of Infantry). Words of Wisdom from Jimmy : When your body says no, but your mind keeps going and you keep pushing thorugh the pain, that's when you become one of us !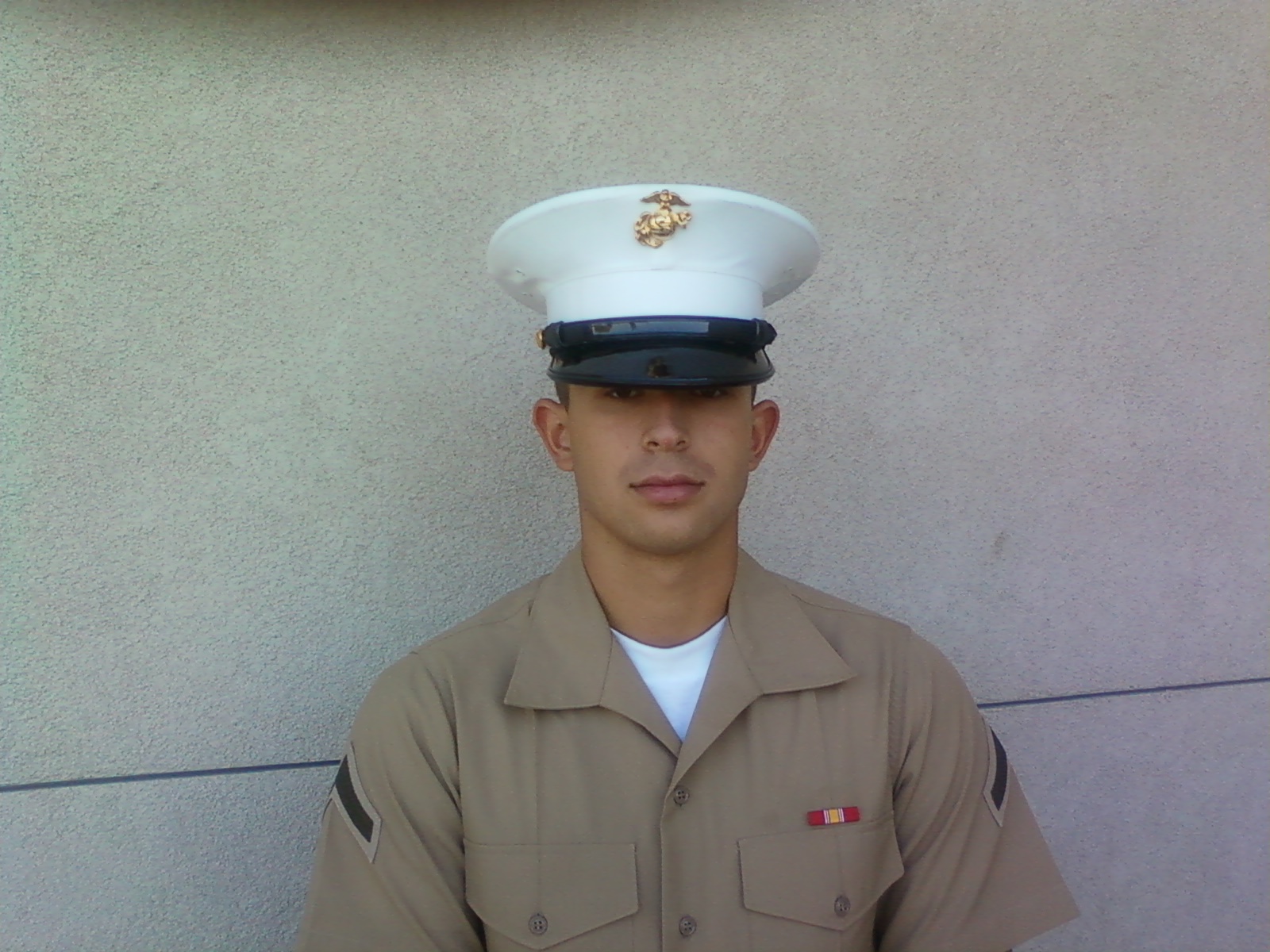 Alex Kennedy - Alex Graduated in 2008 from HW. He is currently stationed at Camp Pendleton in Ocean Side Ca, attending SOI (School of infantry).
Words of Wisdon: Its not what happens to you that defines who you are, it's how you react !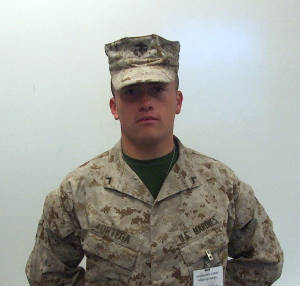 Steven Ortega - Steven is currently in the Marines and having a great time. He graduated from bootcamp this past year and plans to stay in the Marines for a 4 year tour of duty.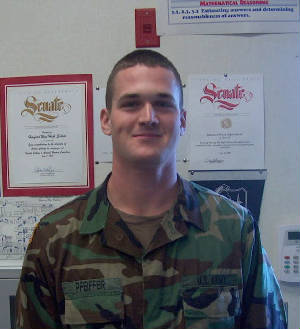 Joey Pfeifer - Joey is a 2004 Graduate. Joey completed 1 year at Reedley College before joining the armed services. Mr. Pfeifer has joined the Army as a Cook and plans to go into the Culinary Arts.

Hanford West Students that are makeing strides!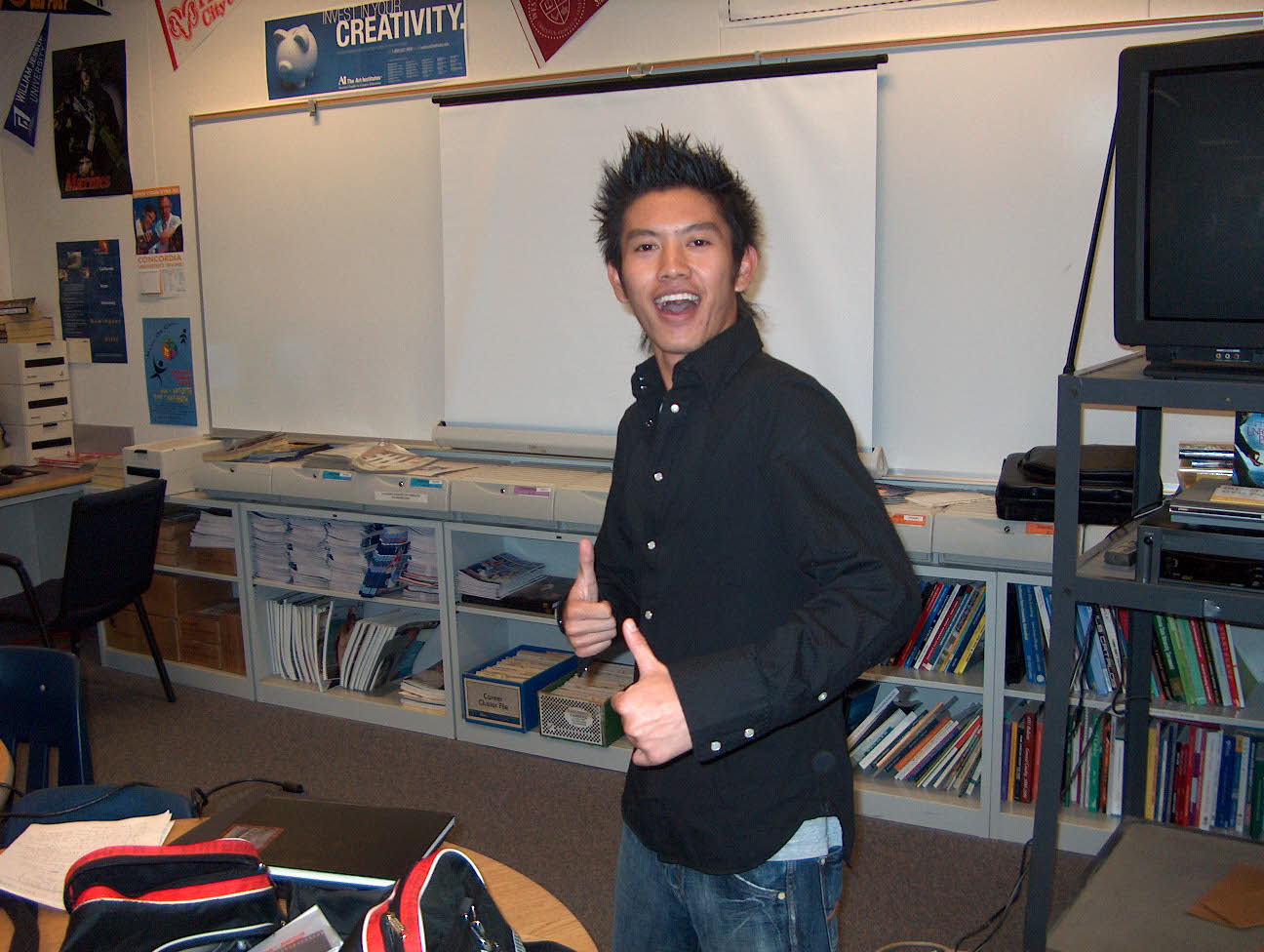 Mark Bondoc - Mark is currently a student at Otis College of Design. He plans to be a Fashion designer and start his own clothing line. Marc has been offered internships for several TV shows but plans to complete his BA before taking up the offers. Congratualtion Mark on a job well done.